Full Width Image Background
Full Width Image Background
Text
UnitedHealthcare Retiree Accounts
Text
Get help paying for certain medical expenses
——
Your plan sponsor offers a way to pay for some of your health care costs, which is called a retiree account.
Text
Know what expenses are eligible
Your plan sponsor decides what expenses can be reimbursed from your retiree account. Your list of eligible expenses is in the plan document your plan sponsor sent to you. Please remember to always save your receipts because we may need them to confirm that an expense was eligible.
Text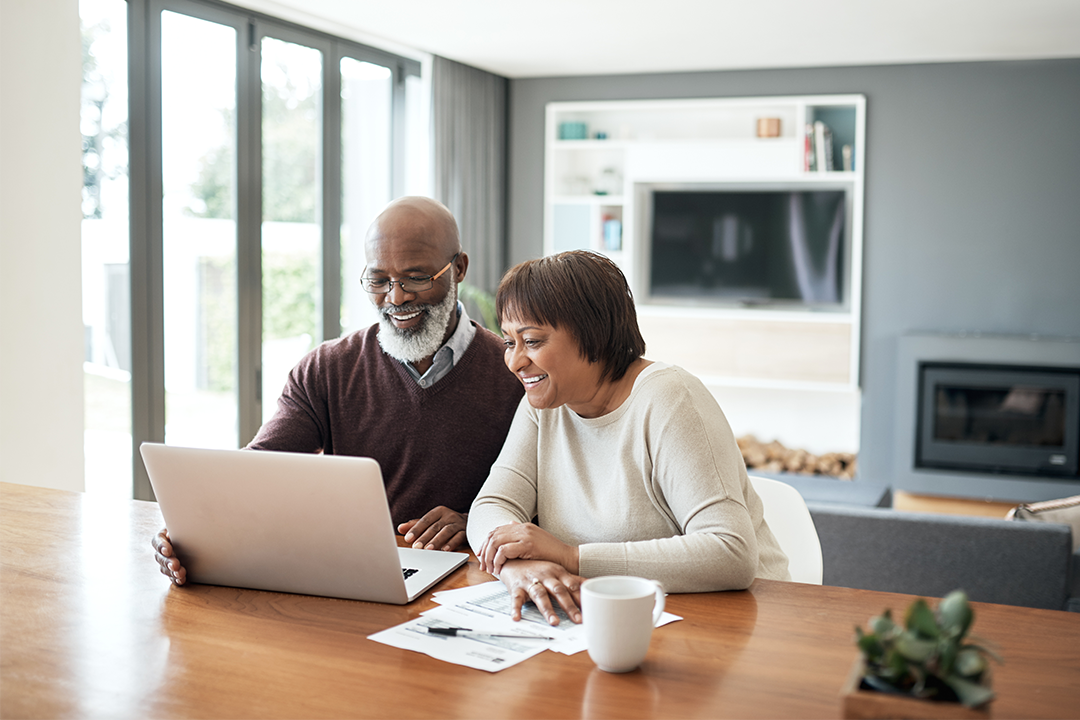 Text
Manage your account online
Sign in  to your account to: 
Check your account balance 
Submit claims online to get reimbursed faster
Sign up to have reimbursements deposited into your checking or savings account
Sign up for email notifications
Text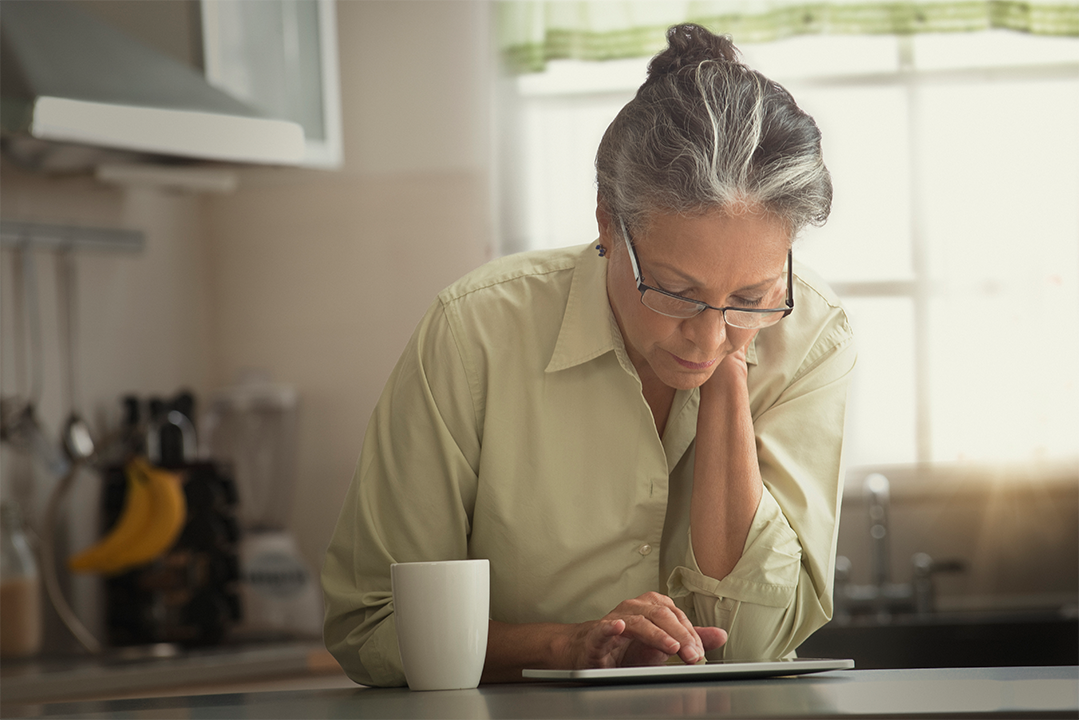 Text
We're here to help
If you have a question, call us toll-free at 1-877-298-2305, TTY 711, 7 a.m.–7 p.m. CT
Text
How to get paid from your retiree account
——
Full Width Image Background
Text

Accordion Block v2
You can pay with cash, check or credit card and then submit a claim. Sign in  to simply submit a claim online. You can also download and print a claim form to mail or fax to us.

With your claim, you must include a receipt that shows:

Date of service or purchase
Doctor's, pharmacy's or other provider's name
Service or product you paid for
Amount paid
Who the service was for (self or dependent, if applicable)

If you received a payment card, you can use it for eligible expenses.

Even with a payment card, it's important to save detailed receipts.

Some expenses, like premiums, happen every month. You may be able to submit a form once a year to be reimbursed for those costs every month for that plan year. If so, instructions are in your welcome kit.